Taunesha Dix, owner and freelance graphic
designer, has over 10 years of experience in
graphic design. Specializing in web design,
digital & print media, and presentation arts.
She has a passion and gift for graphic design.
Her attention to detail and creative touch has
left her clients very satisfied with their results.
Taunesha has always been the go to person for
graphic designs by organizations, families
individuals, churches, events and more.
January 2017 through her church's annual fast, the theme of Vision Beyond Resources was established. Through constant meditation and various inquiries, Make It Plain Media was created based on Habkuk2:2-3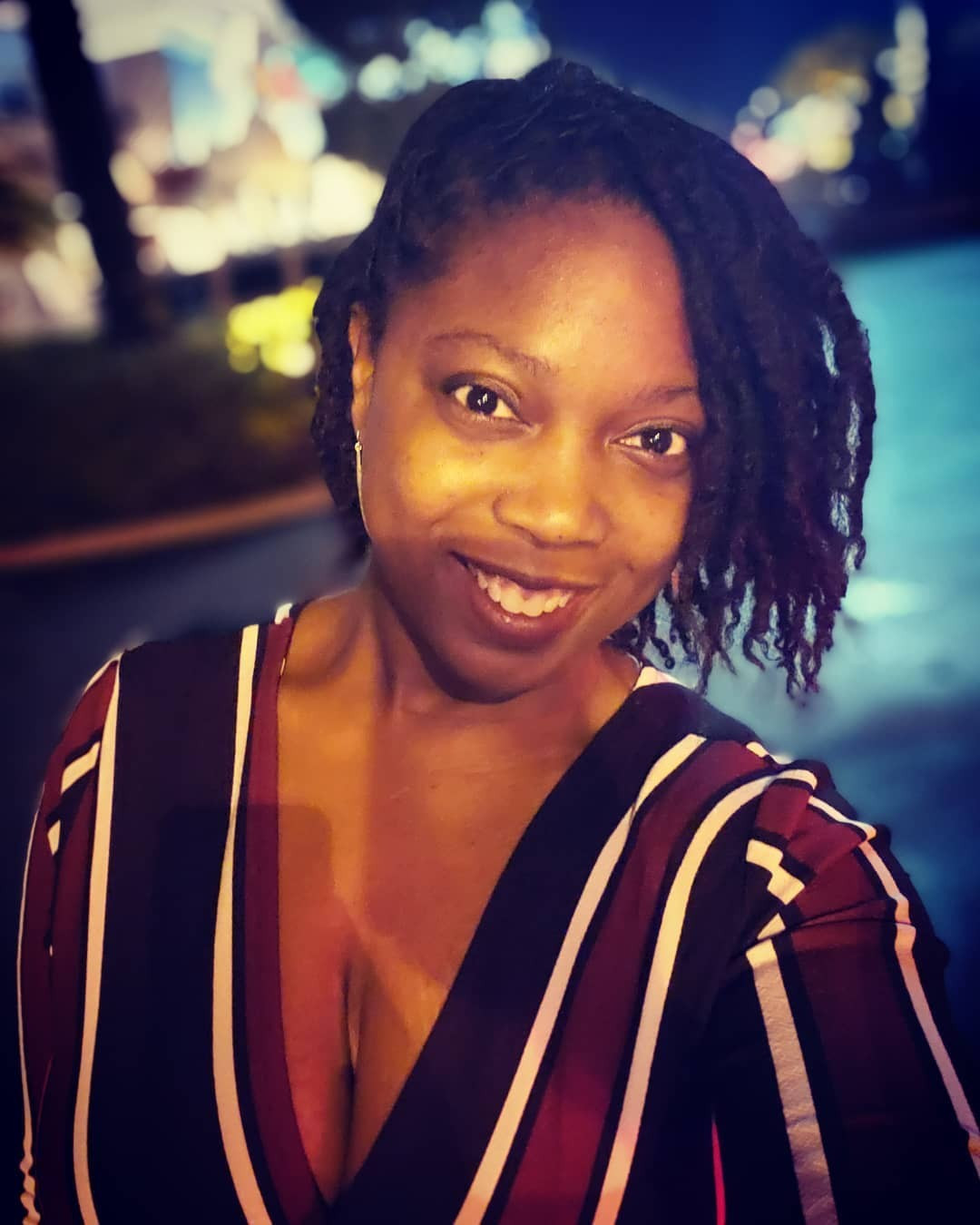 Meet the Graphic Designer